Congratulations on your engagement and welcome to Catholic Engaged Encounter of Cincinnati-Covington! This is such an exciting time in your lives and we would love to help you prepare for your future. Our community has been serving the Diocese of Cincinnati & Covington for over 40 years.  Most of the couples that attend our weekends live in this area but we warmly welcome any engaged couple that is preparing for marriage as recognized by the Catholic church.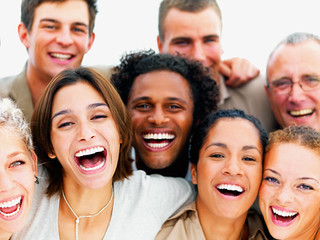 Our community currently hosts 8 weekends per year and has 14 team couples along with priests and deacons that volunteer their time to share the gift of marriage with engaged couples. We are blessed with two beautiful and Spirit filled retreat centers – St. Anne's Moye Center at 5275 St. Anne Dr. Melbourne, KY 41069  &  Our Lady Of the Holy Spirit Center at Moeller Ave. Cincinnati, OH 45212.
     We offer 3-day and 2-day weekends. The 3-day weekends begin on Friday promptly at 7:30 p.m. and end on Sunday around 3:00 p.m.  Our 2-day weekends begin Saturday promptly at 8:00 a.m. and ends on Sunday around 3 p.m. 
     Both weekends cover the same information and the same format. The 3 Day Weekend allows more time to concentrate on you as a couple but the 2 Day gives you the flexibility of finishing the week in order to focus on the encounter. The time you spend on your Catholic Engaged Encounter is an investment in your future as a married couple.