A Wedding is a Day, A Marriage is a Lifetime.
Registration is $300 for the overnight weekend and $200 for the in-parish weekend. This is per engaged couple and includes individual bedrooms, towels, bed linens, four meals (per individual), and materials for the retreat. Due to contractual requirements with our Retreat Centers, retreat fees are only refundable until one calendar month prior to the start of the retreat.
We accept Visa, Mastercard, or debit card. Our credit card processing is handled securely by PayPal through their payment gateway and follows all credit card compliance. Once you have completed the registration, an email confirmation will be sent to you as your receipt.
Within one calendar month of your confirmed weekend, your Weekend fee is no longer refundable. However, we can reschedule you to another Cincinnati-Covington Catholic Engaged Encounter Weekend as late as two weeks prior to the start of your confirmed Weekend (space permitting).
Please know that financial assistance is available. Past participants have generously donated to help ensure that the weekend is available for all couples. Please click this link below to access the google form.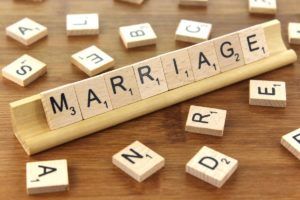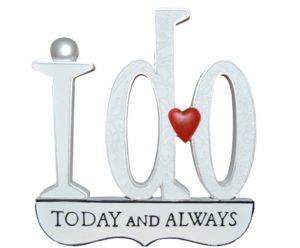 Weekend Registrations close at 5 pm on Thursday – 2 weeks before the Scheduled Weekend
Or when the Weekend is Full.
We offer different choices – Locations & Number of Days
Scroll to the bottom of this page to see all of our weekend opportunities.
REGISTER as soon as you know which weekend you'll be attending.
YOU ARE NOT REGISTERED UNTIL PAYMENT HAS BEEN RECEIVED.
OLHSC - 2 Days/1 Night Sat - Sun

St. Philip Parish Center

This Catholic Engaged Encounter 2-Day Program will be presented a local parish without an overnight stay. There is an the option of a local hotel if you are traveling outside of the tristate area - Holiday Inn 8 Hampton Ln, Wilder, KY 41076
2-Day(s) ($200.00)
~ Register By ~
Oct 5, 2023 5:00 PM